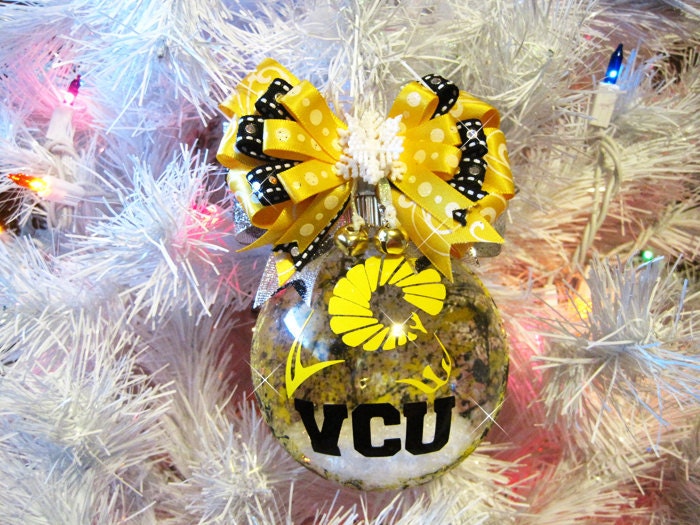 It's that time of year again, you know the one – the lights are going up, the malls are filling up, our bellies are filling out, and we've just beaten crosstown rival UR – it's the HOLIDAYS!
There was a lot to be thankful for this year for Ram fans: seeing four student-athletes graduate; a trip to Dayton, Chicago, San Antonio, & Houston; an Espy; upgrades to our beloved Siegel Center; and the pleasant start to what looks to be another fantastic VCU basketball season! In fact, it's started so good, VCU will be going for their 8th straight sellout! The previous CAA attendance record stands at 9 straight, a positively achievable goal for VCU.
Yesterday evening Coach Shaka Smart sent out a call for assistance from Ram fans. In the email he spoke highly or the VCU faithful saying:
[…] VCU is truly a unique family, with support and enthusiasm I have not seen elsewhere at the college level. Words cannot begin to express my gratitude for all that you do and what you'll continue to do this season.
Coach Smart and VCU are asking that any Ram fan who is able this holiday season donate a ticket (or many tickets!) to the local Boys & Girls Club or Big Brothers, Big Sisters. All tickets, specially priced at only $8, can be purchased through the VCU Athletics website and will be coordinated by VCU to get the tickets in the hands of VCU fans who could use a little reminder of how close-knit a family we can be at this university.
Let's help Coach Smart and the VCU Rams spread a little holiday joy this season!
Below is a link to the VCU website. Follow this link to purchase tickets and put a smile on the face of fellow Ram fan in need.
Click Here: Holiday Hoops for Deserving Kids
Coach Smart thanks you, VCU athletics thanks you, VCU thanks you, and VCURamNation thanks you.
You can also purchase ticket donations by calling the VCU Ticketing office at 804-828-7267.
Everyone have a happy and safe holiday season and we will see you at the game!
Marcus is a VCU School of World Studies graduate. Upon completing his degree in 2007, Marcus joined Michael, Matt, and Mat in creating VCURamNation.co...