Joined

May 3, 2012
Posts

42,943
Likes

135,406
This morning I heard the sad news that Dr. Ed Peeples had passed away. He was a social justice warrior or as he called it, a scalawag. He was a basketball player, educator, family man, historian......heck he was a renaissance man.
Rest in Peace??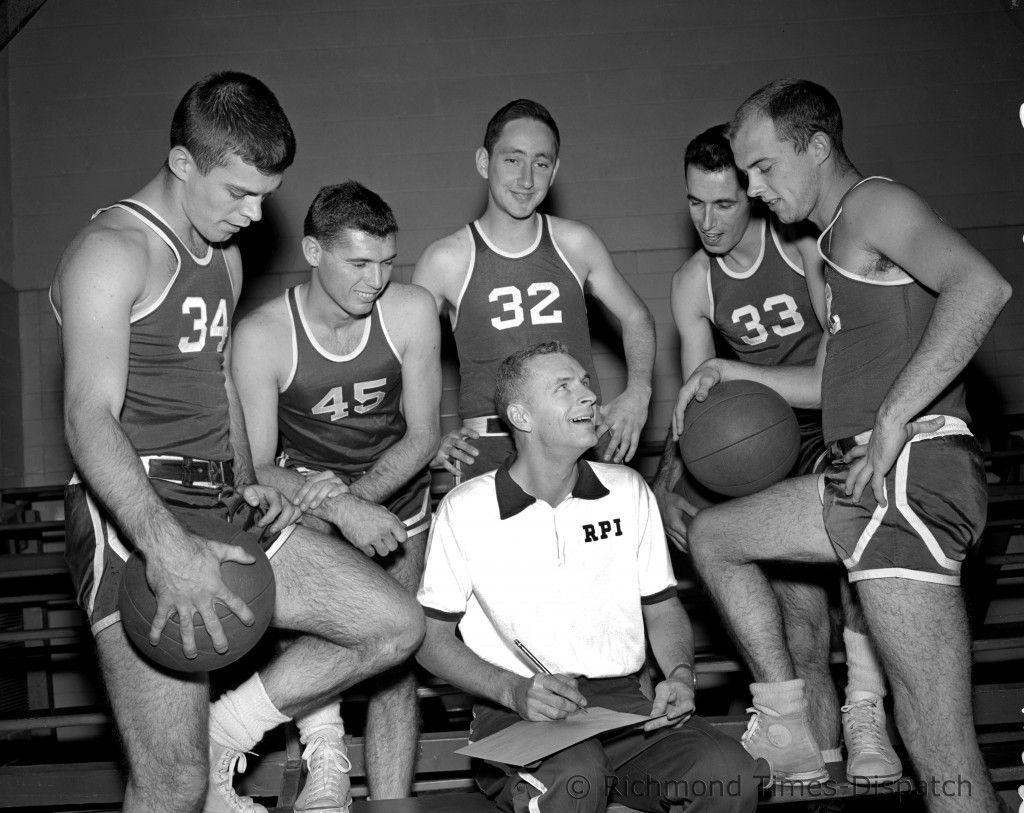 Green Devils basketball team met with coach Ed Allen to prepare for what would be their first winning season. From left are Jim Craven, Milt Bailey,
Ed Peeples (#32)
, Jimmy Rogers and Jerry Gholson. Peeples and John Tobin were co-captains of the team.
In a new autobiography, longtime VCU professor Edward Peeples, Ph.D., tells the story of his childhood in a working-class Richmond neighborhood in the 1930s and 40s and his surprising journey to become a civil rights activist and a key member of VCU's faculty in the university's early days.
www.news.vcu.edu
Ed Peeples' proto counterculture magazine, "The Ghost," railed against the Virginia way.
m.styleweekly.com
Here is an interesting story about Ed showing hospitality to the visiting Gallaudet team.
Race Traitor brings together voices ranging from tenured university professors to skinheads and prison inmates to discuss the "white question" in America. Working from the premise that the white race has been socially constructed, Race Traitor is a call for the disruption of white conformity...
Last edited: