Apr 22, 2009
13,775
15,169
Recruiting Report: 2019 Qudus Wahab
https://www.prephoops.com/2018/06/recruiting-report-2019-qudus-wahab/
Posted On: 06/19/18 6:31 PM
'Our 5th ranked prospect in the state of
Virginia 2019 rankings
,
Qudus Wahab
, has added lots of muscle to his body which has allowed him to add new dimensions to his game. He really impressed me with his rebounding ability on both sides of the ball at
NBPA Top 100 Camp
. He finished well around the rim and was able to use his size and muscle to control his defenders down low in the post. Defensively he played good defense and troubled his opposition when he was guarding them. If he keeps on adding more seize and improving like he has been, I would expect even more high major programs to get involved with his talents.'
"Many schools are involved with Wahab and when asked what schools are prioritizing him, he said, "
Pittsburgh
,
Virginia Tech
,
VCU
,
Syracuse
,
UConn
,
LSU
and
Louisville
." He broke down some of those schools he mentioned for us below'
VCU: "I was there for a camp last year. I have an offer from them and I want to visit again. I have talked to the head coach and assistant too."

YESSS!!!!!!!!!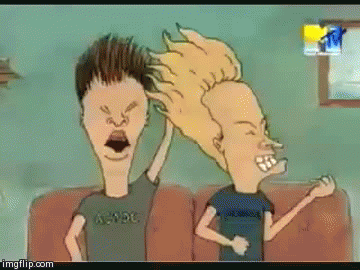 This is getting serious!!! Where is the VCU twitter brigade??? Why I am the only VCU fan talking him up on twitter?? c'mon people!!!! Let's root him in here!!