Over a century ago. The environment is totally different.

You are right about the economic aspect. A bulk of the population maybe more likely to die from strained finances, no insurance etc than Covid. At some point we just have to isolate vulnerable populations as best we can and move on.

Even more, we can't have a lost generation of kids. Their development has to progress even if that means increased risk to vulnerable populations.
Not so fast my friend as Lee Corso says.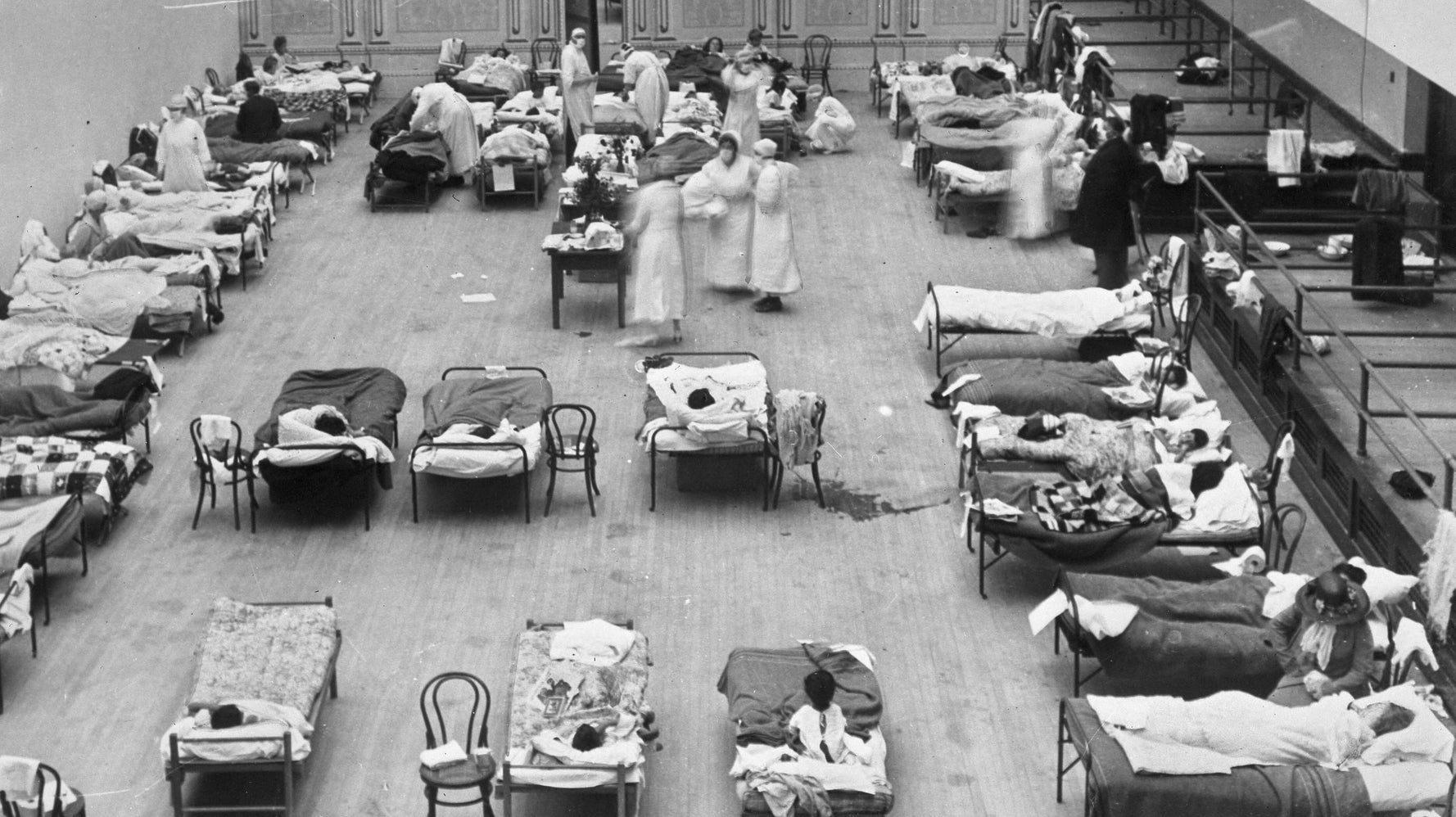 In 1918, no one had a vaccine, treatment or cure for the great flu pandemic as it ravaged the world and killed more than 50 million people.
www.huffpost.com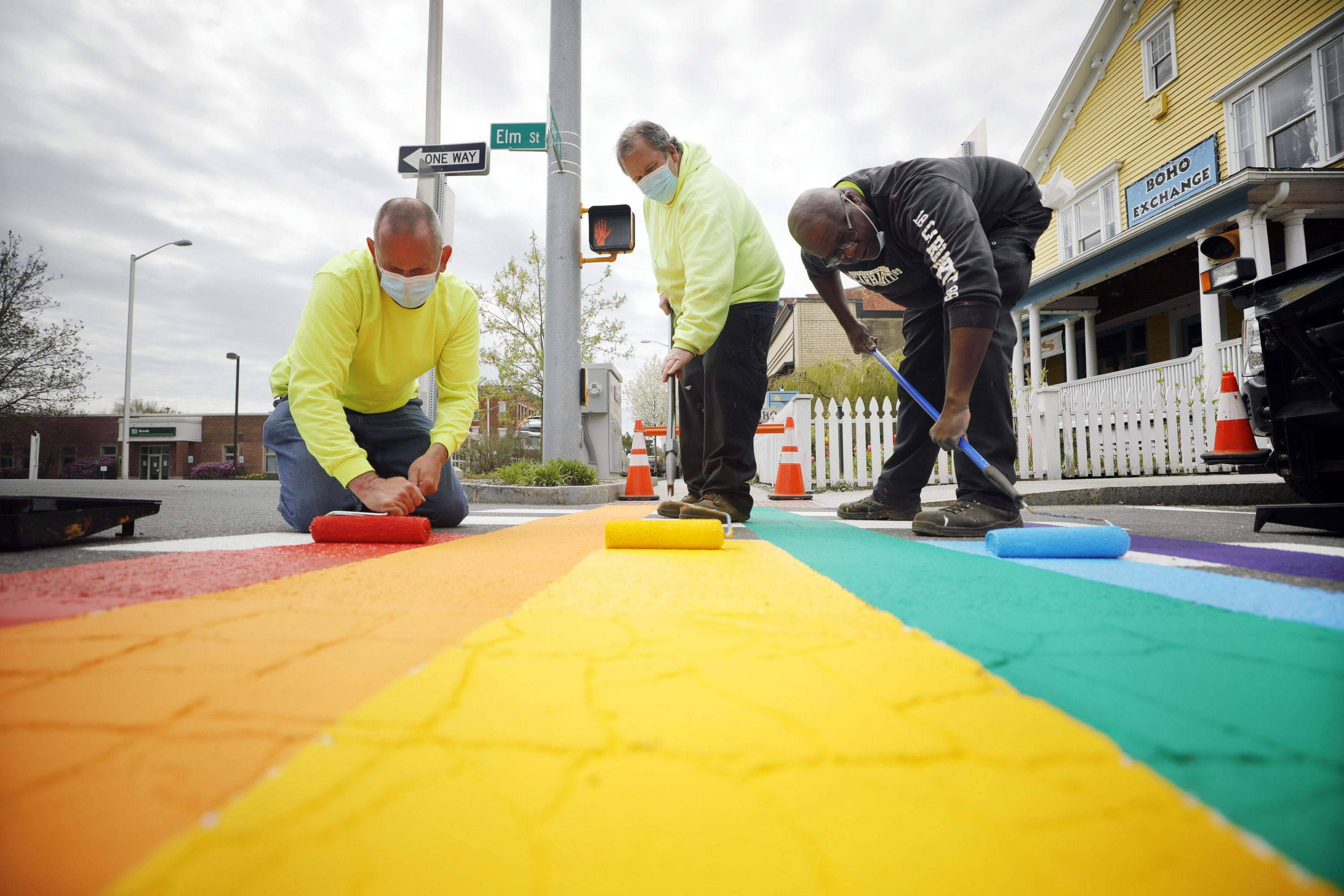 WASHINGTON (AP) — As Europe and the U.S. loosen their lockdowns against the coronavirus, health experts are expressing growing dread over what they say is an all-but-certain second wave of deaths...
apnews.com
Last edited: