Apr 19, 2009
10,627
17,778
Former JMU coach Mickey Matthews: It's time to bring back the old CAA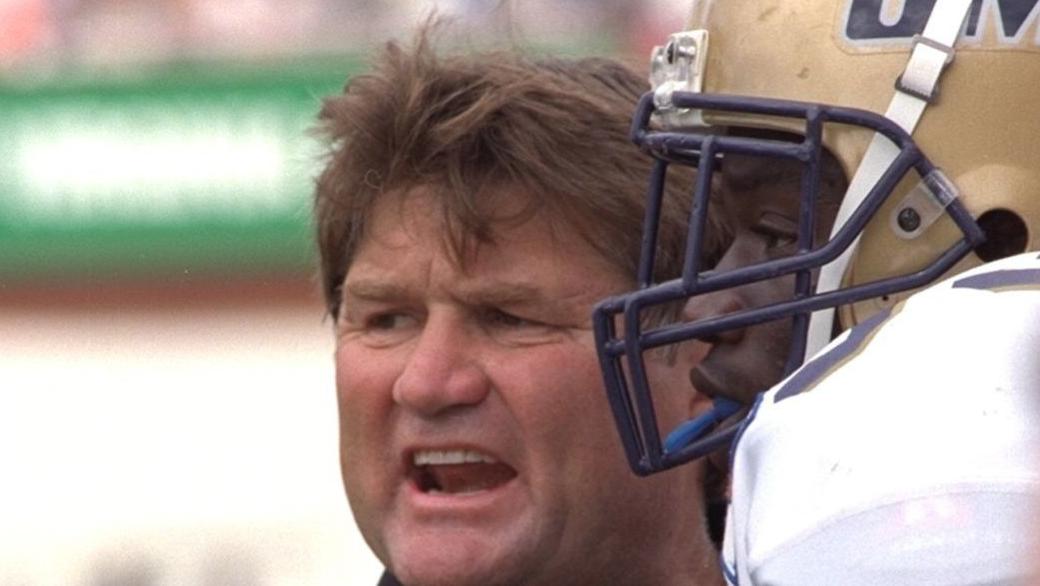 In my experience through more than 40 years in intercollegiate athletics, one thing has always been true: The best leagues are bus leagues.
www.richmond.com


"8. In my opinion, we have simply lost our way. The A-10 is not the same basketball league it was when Xavier, Temple and Butler were members. It's not. ODU is a poor fit in Conference USA. ODU has nothing, and I mean nothing, in common with its sister institutions. Also, ODU's athletic program is losing millions every year. It takes a lot of money to send your athletic teams to UT-San Antonio and UT-El Paso."
While I might agree that ODU needs to leave C-USA, I don't agree entirely with his opinion of the A10. The A10 needs to make some hard decisions about Fordham, La Salle and George Mason to improve the overall strength of the league. The A10 can also take steps to make the men's BB tourney more accessible to fans too. I never want to see us play at Harrisonburg, Williamsburg or Wilmington again. The article is an interesting read, and he does make some points, but I think we are in a better position in the A10.